The Gathering 2005 pictures

The second year of "The Gathering" took place at the Bethel Convention Centre in West Bromwich in February 2005. The event was a weekend "Serious4God" youth conference and featured bands Steve, Thebandwithnoname, Greenjade, T-Girl, Ben Ofoedu (formerly of Phats and Small), Andy Hunter, and Tim Sanders' worship band, and main speakers Mark Pugh, Mal Fletcher, and Daniel Stenmark.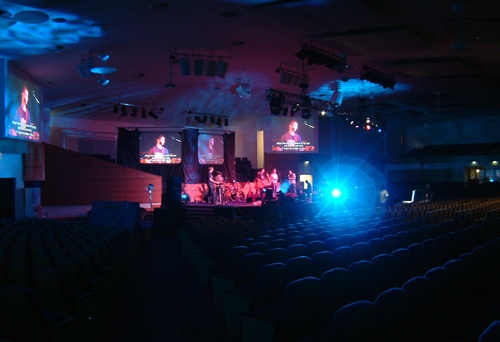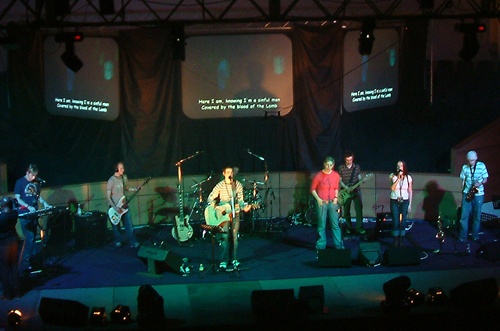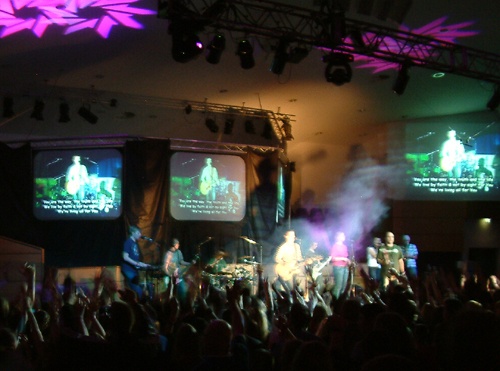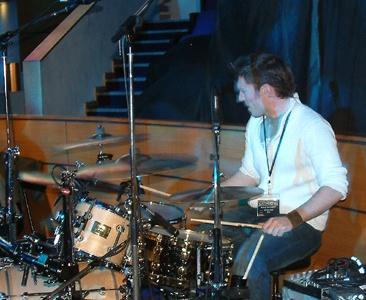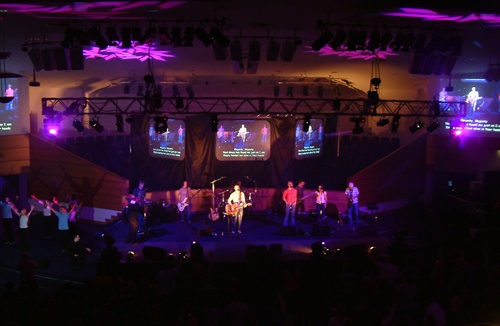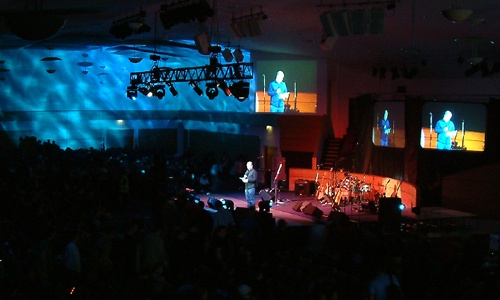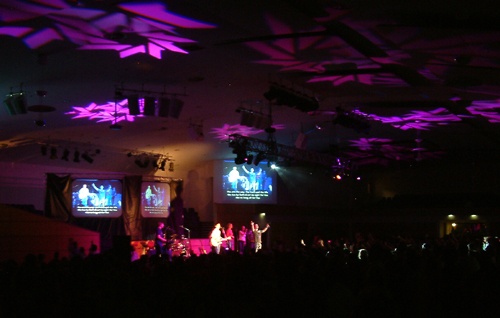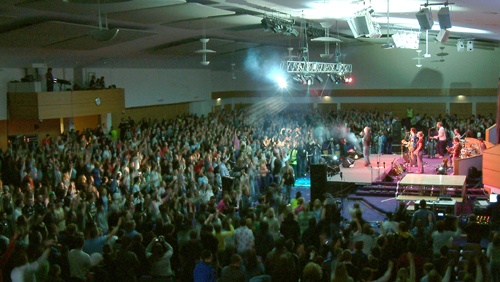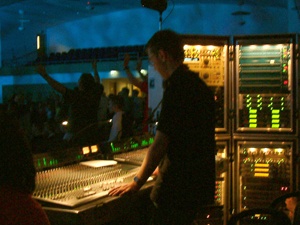 Return to Pictures index.